Dream in Code? We're Your Next Stop!
One application - many jobs forever
At Evotym, we value the importance of providing exceptional opportunities for talented developers.
By partnering with Evotym, you gain access to carefully selected clients and exciting projects that allow you to demonstrate your skills and expertise.
We offer more than just a job
Join us to unlock new opportunities, collaborate with industry leaders, and propel your career forward.
Your Remote Freedom:

We provide flexibility and work-life balance with ability to work anywhere in the world.

Competitive Rates & Always on time payments:

We offer competitive rates based on the project's complexity.

Hand-picked Clients:

You'll have the opportunity to work with top-tier clients who appreciate your contribution.

No Screen Trackers:

At Evotym, we are giving you the autonomy to work in a way that suits your preferences while maintaining a high level of trust.
Level up your career with Evotym
Join the global community of developers who trust Evotym to unlock their full potential. Our team will support you on every step of your career path.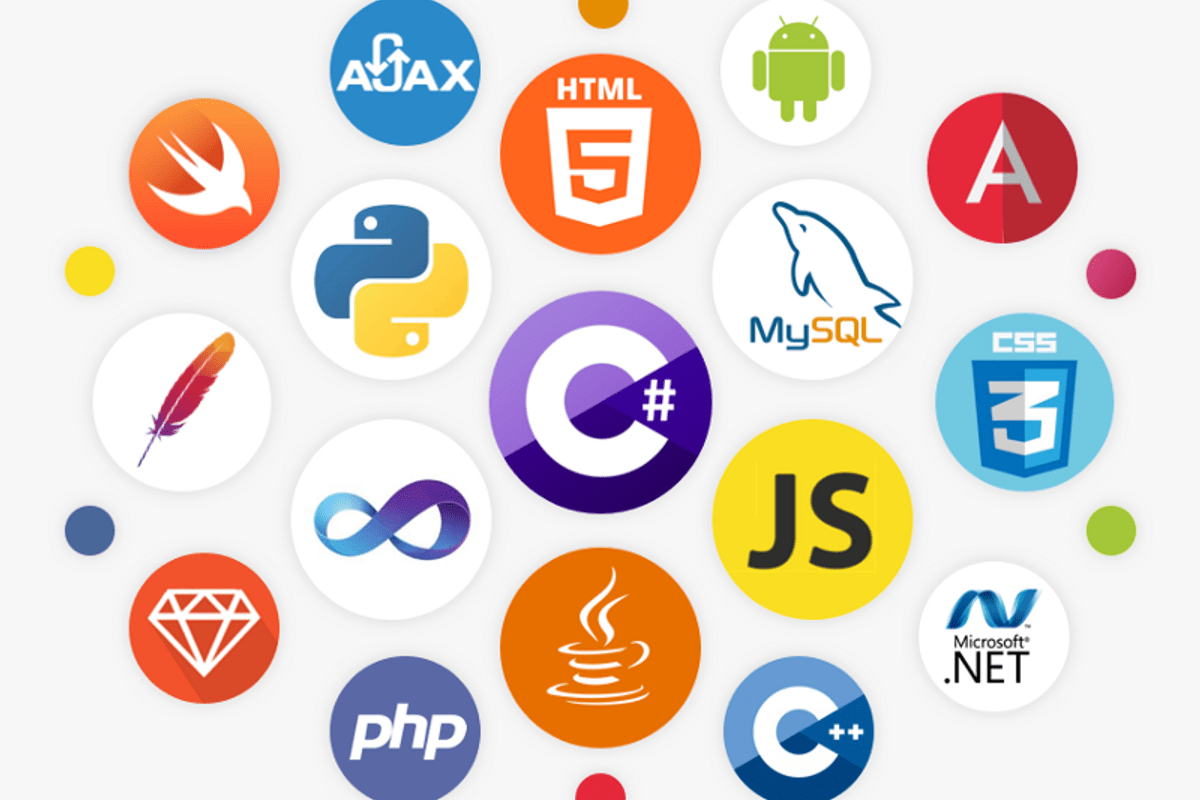 Skills
Our talent pool includes professionals specializing in web development (front-end, back-end, full-stack), mobile development (iOS, Android), software engineering (C++, Python, Java, .NET, and more), database administration (SQL, Oracle, MongoDB) cybersecurity, data science, and cloud computing. With access to such a diverse range of skills, you'll have a versatile network capable of tracking various technology challenges
About Evotym
We are passionate about empowering developers and driving their success. With our commitment to excellence and unmatched opportunities, we create an environment where developers thrive and unleash their full potential.